Home » About Us
Meet Nick & "The Mike Santoleri Team"
---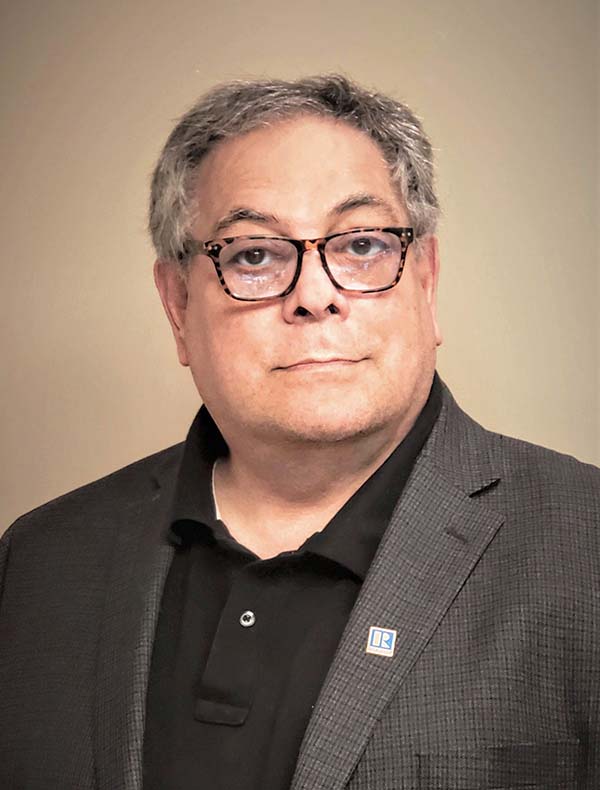 Nicholas "Nick" Santoleri
Associate Broker | Realtor
If the most important quality in a prospective home is good bones, then the most important quality in a realtor is the ability to see them. As a former project superintendent, Nick Santoleri understands every facet of both commercial and residential building. His background in stone masonry and construction led to real estate investing, property management and ultimately, to commercial and residential real estate sales.
Over the course of his thirty-year career, Nick pursued his continuing education with an emphasis on real estate law. This, combined with his innate and consummate knowledge of art and design, uniquely qualifies Nick to help potential buyers locate the perfect dwelling, from groundbreaking to ribbon cutting.
Chester County native and longtime Delaware County resident, Nick is intimately familiar with the Delchester area, closing over one hundred transactions in the course of his career. Additionally, Nick holds an FAA Licensed Commercial Drone Pilot and currently owns three high definition drones. He is a seasoned photographer, a graphic artist and an Award winning fine artist. As a grandfather of ten with one more on the way, Nick knows better than anyone that his clients are not just buying a home, they're buying a school district. They're buying a community. They're making the single greatest purchase of their lives— the kind of investment that requires a seasoned agent to lead them— an agent like Nick Santoleri, realtor, associate broker, and proud member of the Mike Santoleri Team!
---
Our Approach
All calls to our office regarding your property come directly to us (the listing agent), rather than to an agent on floor duty who is not familiar with your home and all of its amenities. 90% of our Sellers and Buyers come to us via referrals from previous clients (average RE/MAX agent is 70%, the average non-RE/MAX agent is 30%)
We are extremely knowledgeable about the Chester & Delaware County areas, as well as the schools, transportation, shopping, entertainment, dining, the neighborhoods & the surrounding communities.
We competently control the custom/personalized marketing programs for each of our listings/sellers. We determine where the property gets advertised and how much we spend. The past three years we have averaged $20,000,000 per year in residential transactions.
---
Meet the Team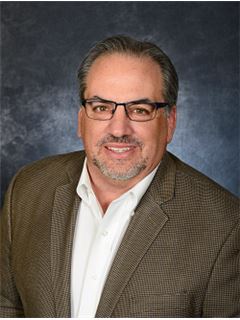 Micheal Santoleri "Mike"
Broker/Managing Partner
Mike Santoleri understands that real estate is about relationships – the ties forged between people and place. He has spent the last 29 years of his life to sharing his Real Estate knowledge of the Delaware Valley he loves so dearly with people keen to remain or plant new roots, in the area. Having begun his real estate career in 1987, Mike has worked in all facets of the real estate industry – from residential sales, leasing, commercial, and property & office management. Mike serves as the Broker/Owner of RE/MAX Preferred's two franchise locations, with over 60 real estate agents and 12 staff members. He is a member in good standing with the National, Pennsylvania, and Suburban West Realtor Associations.
Mike is a graduate of the Real Estate Institute (GRI) and an Accredited Buyer Representative (ABR). Mike's real estate successes have included being named a Main Line Realtor of the Year Award, RE/MAX International PA & DE, Broker of the Year award, a Philadelphia Inquirer 5-Star Realtor, and is a member of the RE/MAX Hall of Fame. A Chester County native, Mike lives in Berwyn with his four children, Mike Jr., Dan, Megan, and Cara. Over the years Mike has spent his non-real estate hours, coaching youth sports, out on the links, pleasure boating, and walking trails. Mike is a 1983 graduate of Lycoming College where he awarded the Senior Business Management Award at graduation, and in 2003 was inducted in Lycoming College Athletic Hall of Fame.
---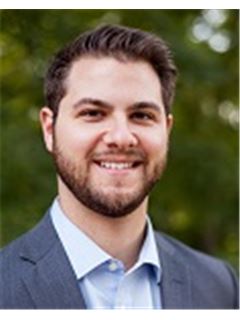 Chris Richetti
Real Estate Professional
Chris was featured on HGTV's House Hunters (Season 97, Episode 6), is a member of Suburban West Real Estate Association, Pennsylvania Association of Realtors, and the National Association of Realtors. In 2014 he was awarded by Suburban West Realtors Association for successful completion of the Leadership Development Program and holds the designation Accredited Buyers Representative (ABR), and Short Sale and Foreclosures Resource (SFR). Chris Richetti believes that great realtor is made up of three things education, communication, and reputation. "By strategizing early in the process and helping our clients set realistic goals we are able to work together effectively to accomplish their real estate needs."
The Mike Santoleri team is in constant communications with their buyer and sellers so they know what to expect every step of the way. " We are here to help you make better decisions, and clients that make better decisions will remain clients for life" Over the years Chris and the Mike Santo team have helped over 1000 families and Investors to reach their goals.
Chris Richetti Grew up in Delaware and Chester County and now resides in Glen Mills, with his Wife Brittany, Son Bradley and whatever foster dog his wife brings home that day. During his free time, Chris enjoys spending time with his family, fostering dogs, and golfing.
---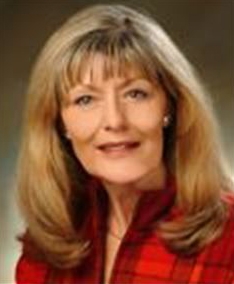 Kathleen Wilkin
Real Estate Professional
Kathleen's career in Real Estate began in 1993. After having relocated seven times in her adult life (!), she figured she was qualified to advise and represent sellers and buyers about the process. Since then, she has worked with hundreds of clients in successfully negotiating the purchase of the home of their dreams, or in obtaining the best possible price and terms for her sellers. With professionalism, attention to detail, superior communication and responsiveness, and a thorough knowledge of the Main Line and western suburbs of Philadelphia, Kathleen values the many relationships and repeat business that real estate has brought. Working almost completely by referral from past clients, Kathleen's most important observation in dealing with those she represents is to respect the reason behind the purchase or sale.
Kathleen is a member of Suburban West Realtors Association, the Pennsylvania Association of Realtors and the National Association of Realtors. She has achieved the distinction of being awarded the status of a Philadelphia Five Star Real Estate Agent every year since the inception of that award – something of which she is most proud because the award is made based on client recommendations. She is a graduate of the University of Buffalo, and a former Vice President of Southeast Bank in Florida. When not dedicating her day to buyers and sellers, Kathleen enjoys traveling to Massachusetts to visit her daughter, son-in-law and three grandchildren, having brunch with her son and daughter-in-law in West Chester, spending "quality time" with her aging Golden Retriever whose favorite place these days is the vet's, or relaxing at the Jersey Shore. Having been a "founding member" of the Mike Santoleri team 16 years ago, Kathleen greatly values this long-standing partnership.
---
Testimonials and Reviews
Next Steps…
---
Nicholas "Nick" Santoleri
Cell: 610.529.4648 Office: 610.719.1700
Realtor ~ Associate Broker
RE/MAX Preferred Realtors
1595 Paoli Pike, West Chester, PA 19382
---